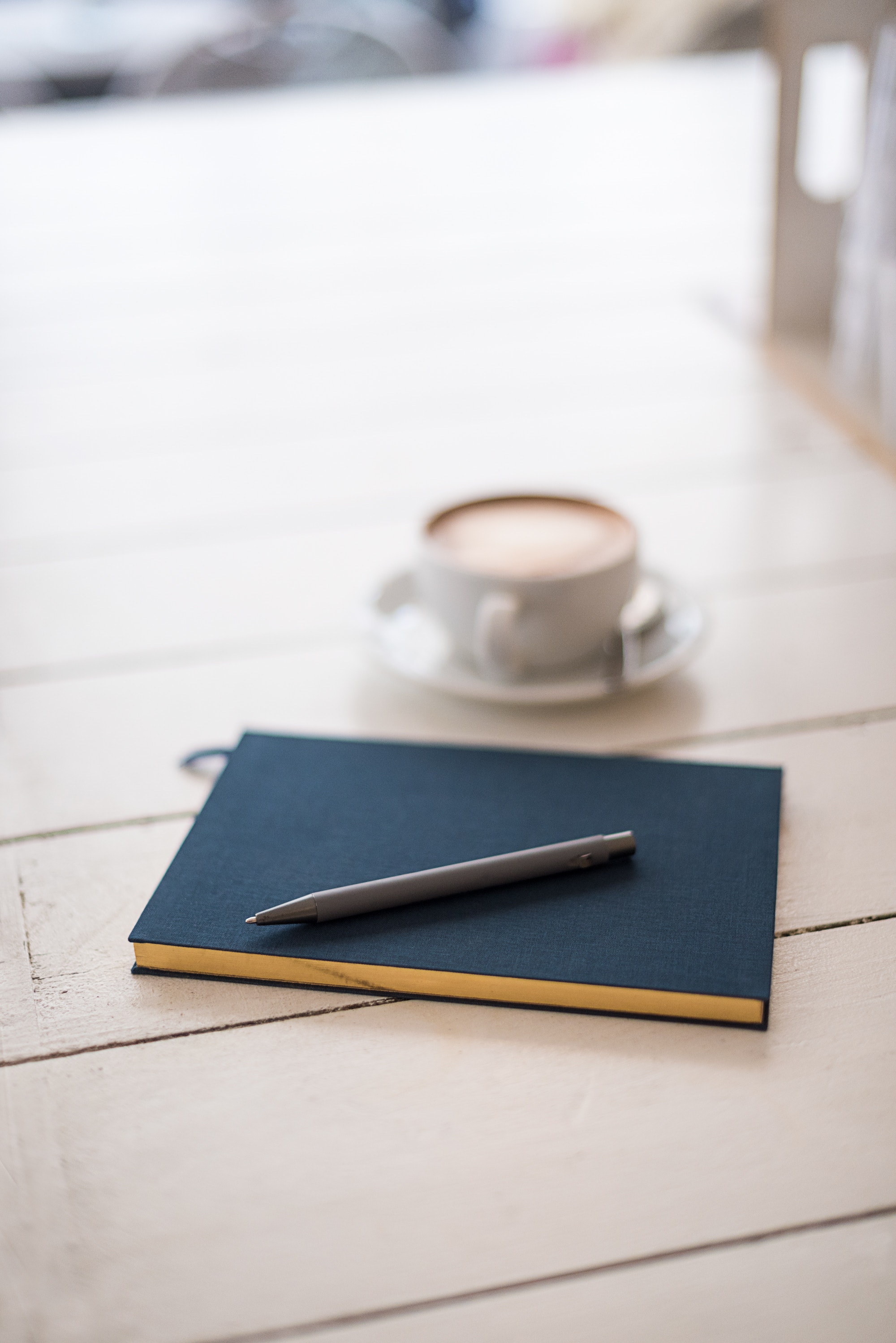 You know the benefits of journaling? You thought about doing it or tried it once? Yet, the $40 journal is laying around and you don't really have a motivation to start using it although you think it might be beneficial? If this is your experience, this course is for you!
In this course, we break journaling down into easy steps that help you get start journaling within the first 15 min!
If you can set aside 1h of your time, the course will help you:
Get clarity regarding your journaling goals.
Learn foundational techniques that help you gain clarity, improve happiness, get new perspectives, and improve your productivity.
Develop a journaling habit or reflex.
If you have more time, I have included modules that help you:
Decide if you should go analog or digital.
Overcome common barriers to journaling incl. writer's block and motivational lows.
Cases of famous people and their specific journaling techniques.
An intro to how to develop your own journaling approach.
A section on indexing and archiving answering: What to do with your old journals?
If you want to develop your journaling habit and with that yourself, Journaling 101 will get you there! 
Journaling: The Most Affordable and Flexible Self Development Tool!
A lot of people are into journaling, lately. The reason is obvious. Journaling has proven to help people to know themselves, to get unstuck, elevate stress, improve happiness, and increase productivity. There has even been a scientific study calling journaling a miracle as it helped cancer patients to recover faster. 
Thus, it is no surprise that keeping a journal is one of the most effective self-development tools out there, and the best thing: It is free!
And while there are hundreds of techniques and "best practices, the question that remains is:
How do I get started and keep going?
This is what this course is for!
If you would like to gain any of these benefits, this course can get you there with very little time investment.
Journaling 101: Curriculum
Develop your journal practice through engaging content and hands-on exercises.
The course is designed to help you find your technique, develop a habit, pick the right material, and overcome barriers.
Get ready to write your first entry within the first 15 min!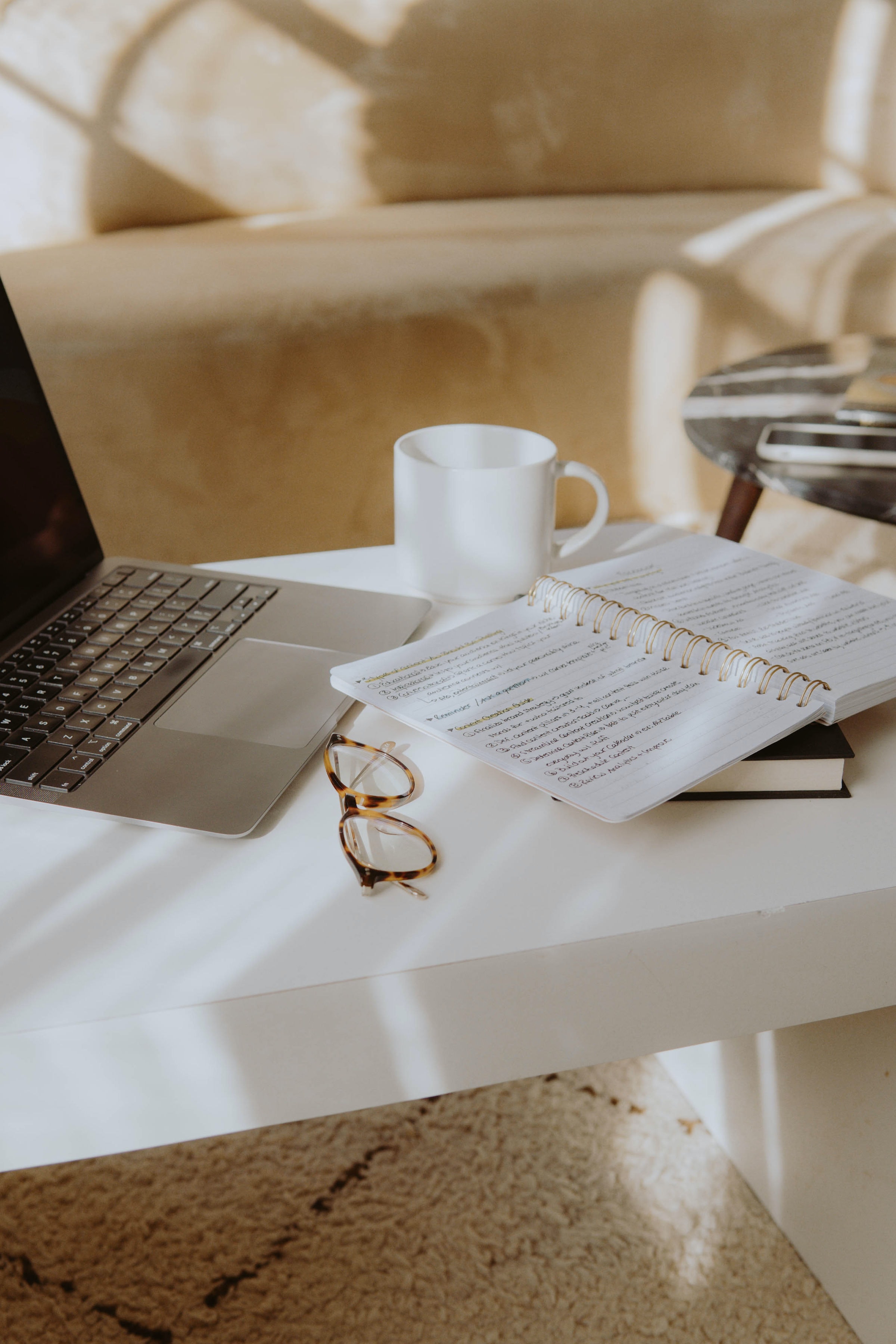 We will start by having a look at the benefits journaling can provide. Here we will talk about how entrepreneurs, actors, and successful individuals use journaling as a way to develop themselves and their careers.
After this overview, we will take five minutes to uncover your journaling goal! We will through a first journaling exercise. Engaging in this exercise will help you get clarity regarding your goal - which is essential for motivation - and you will also learn a first, versatile journaling technique!
We'll move on to cover the five basic techniques. These techniques (or variations of them) are used in almost all pre-printed journals. They form the foundation of most journaling practices and are versatile in their use. If you know them, you will have the foundations to get any benefit you like! You never have to wonder what to do anymore.
Now that you know your goal and technique, we will discuss the right tools. Analog vs. digital, finding the right journal, and finding the right pens are topics that might be confusing when you start. Here, instead of telling you what "is the best," I will help you figure out what is best for you!
Knowing your tools, techniques, and goals, I will help you develop a journaling habit or reflex. Reflex journaling supports you to cope with life challenges. Habit journaling helps you with daily self-development and insight.
Finally, I will teach you what you can do when you lose steam or when you face writer's block. You can come back to this tutorial at any time!
By the end of the course, you will have completed your first journal entry, identified the techniques that benefit you, and designed a habit that fits your lifestyle!
Participant Feedback
1600 course participants can't be wrong. I previously hosted this course on Udemy and students evaluated it 4.73 (out of five) . The course ranked amongst the highest on the topic. When it reached 1600 students I decided to develop it in a stand-alone course.
What former course participants said:
* Images have been modified to respect the privacy of authors and the copyright of the photographers.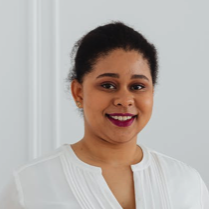 Finally, my questions "How to Journal, How to make habit of journal?? and many more..." ends here. Thank you so much for the free course. It has everything that is needed to start and how can we develop the habit of journaling.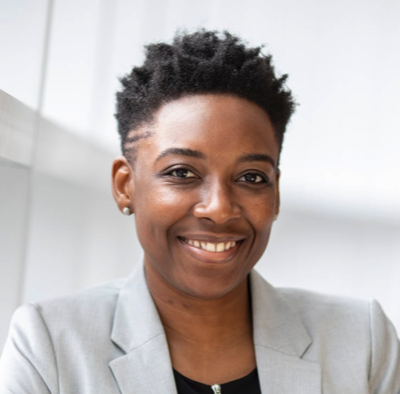 I purchased this course and sat down and did it. The info is clear & concise & I found many of the resources super helpful in demonstrating different techniques. I wanted to make my journaling/planner more effective & fun. Now I am able to adapt many of these techniques to make it a more complete holistic system. I am very happy I took this course. I will continue trying out some of these techniques in my blank journal books.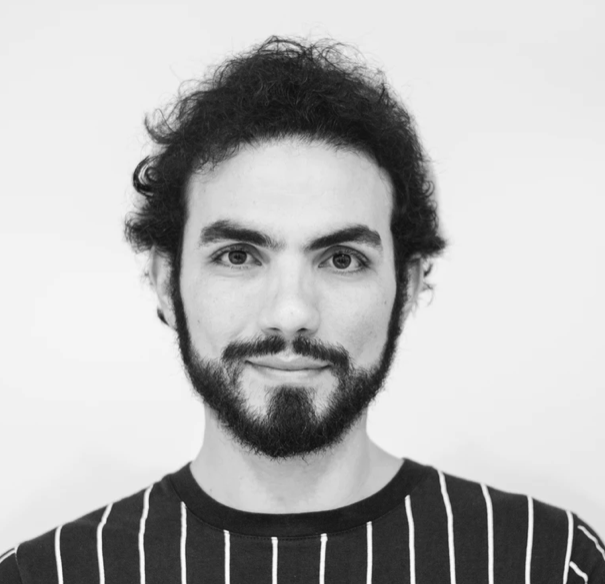 A good course to get back to journaling. Liked the format and the presentation. Well thought out and researched. Loved it.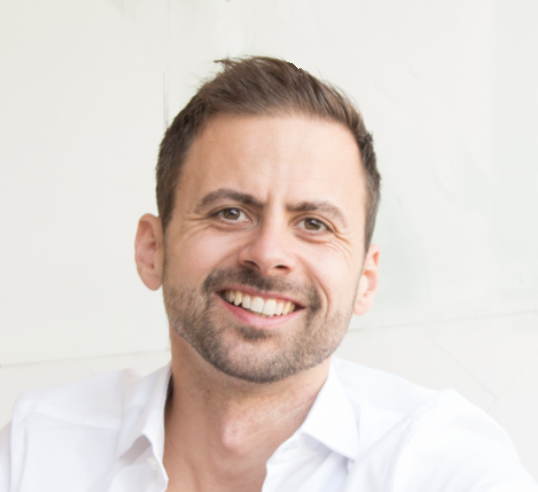 Hi I'm Ingo,
I aspire to provide ambitious professionals, like you, with educational experiences that support you to become who you truly want to be.
I love journaling and reflecting on life. I journal daily, weekly, monthly and at the end of every year. Initially, it was a way for me to deal with pressure and the flood of information during my Ph.D. Since then it has become a constant companion and this course is based on my journaling and year-end reflection rituals. 
I know how challenging it is to sit down and invest time to reflect on your life and learn from it, but I know that making it a habit can be one of the most rewarding things you ever did.
Let's get you started with journaling the right way and help you build a sustainable habit. 
See you inside the course,
Ingo